Growth Investment Group (GIG) creates the best project concepts suitable for the niche locations of Germany after analyzing best-use analysis of project lands. We are a leading real estate investment company specializing in acquiring and managing properties across Germany. With a proven tracking record of success and a team of experienced professionals, we are dedicated to maximizing returns for our investors while providing top-quality properties for our tenants.
When choosing and developing the correct concept, creating the economic framework, and choosing the suitable project solution partners, such as; architectural firms, general construction companies, property operators, end investors and etc., our expert team uses their knowledge, experience and network to develop best possible real estate project.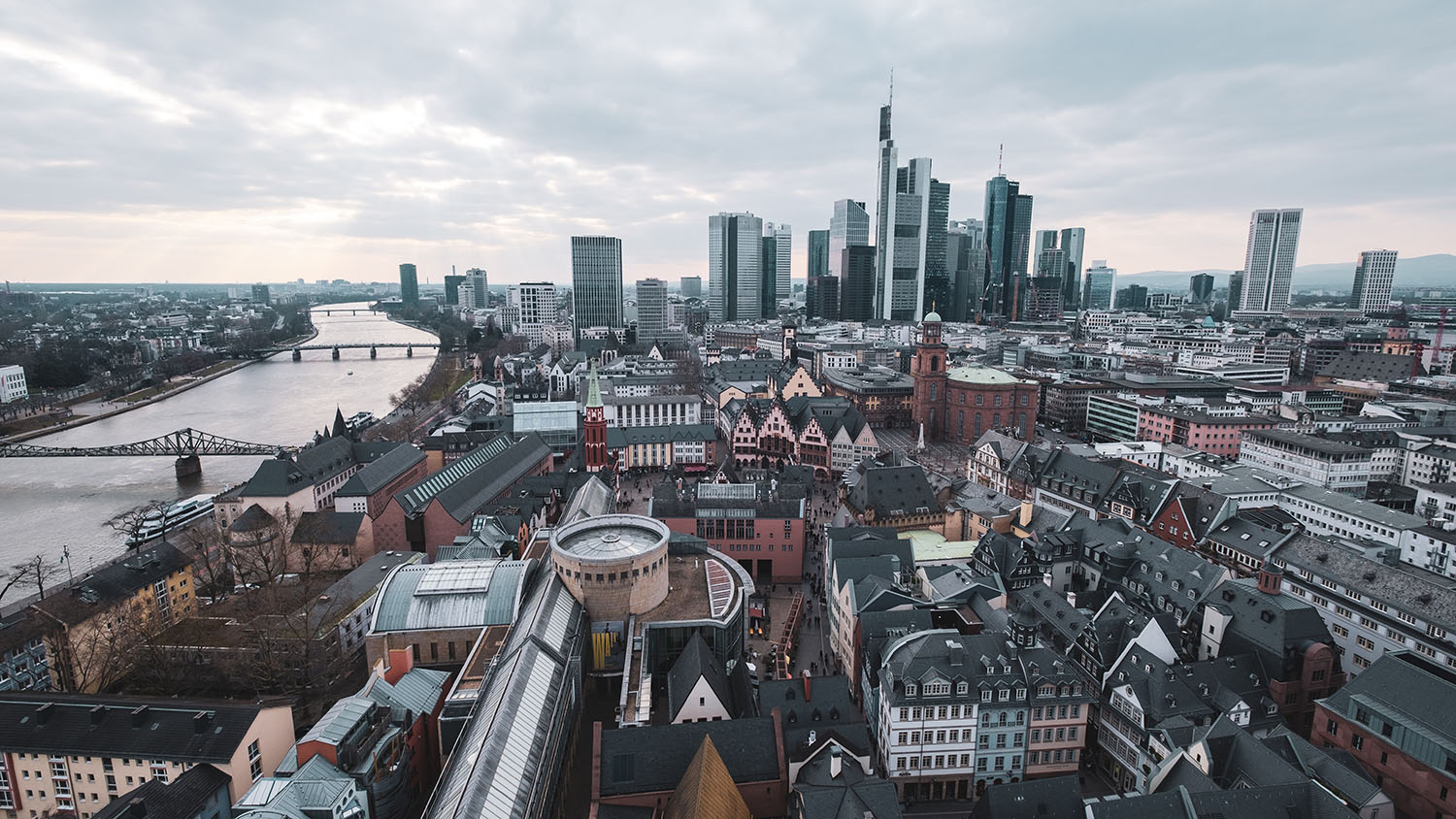 Growth Investment Group (GIG) does not have any possible conflicts of interest with investors or banks because we are independent real estate investment company. This is a clear advantage for our partners, clients and other shareholders of our projects.
We build management plans free from other pressures with the sole intention of attaining the best result for our partners and investors. We have the skills and the know-how to fully support your real estate investments as well as the execution of your investment plans.
We, at our core, are a firm that is fundamentally committed to the success of both the communities we serve and our clients. We are dedicated to provide the finest level of service and knowledge, whether you are an investor looking for the best solution partner for joint venture for real estate partnership or you are an investor trying to expand your portfolio. Thus; please get in contact with us right now, if you're ready to profit from a progressive, forward-thinking real estate investing firm.