We are a real estate asset management company that specializes in the acquisition, management, and optimization of commercial properties. With a wealth of experience and a deep understanding of the market, we help our clients to maximize the value of their real estate investments.
Our team of experts has a proven track record of success in the industry, delivering consistent results and unparalleled customer satisfaction. We take a holistic approach to asset management, considering not only financial performance, but also environmental and social impact.
Real Estate Asset Management is the process of overseeing and optimizing the performance of a real estate portfolio. It involves identifying, acquiring, and managing real estate assets in order to meet the financial objectives of the owner or investor. This includes tasks such as market analysis, property acquisition and disposition, budgeting and financial reporting, leasing and property management, and ongoing maintenance and improvements to the properties. Asset managers must keep abreast of market trends and regulatory changes to ensure that the portfolio is well positioned to deliver strong returns.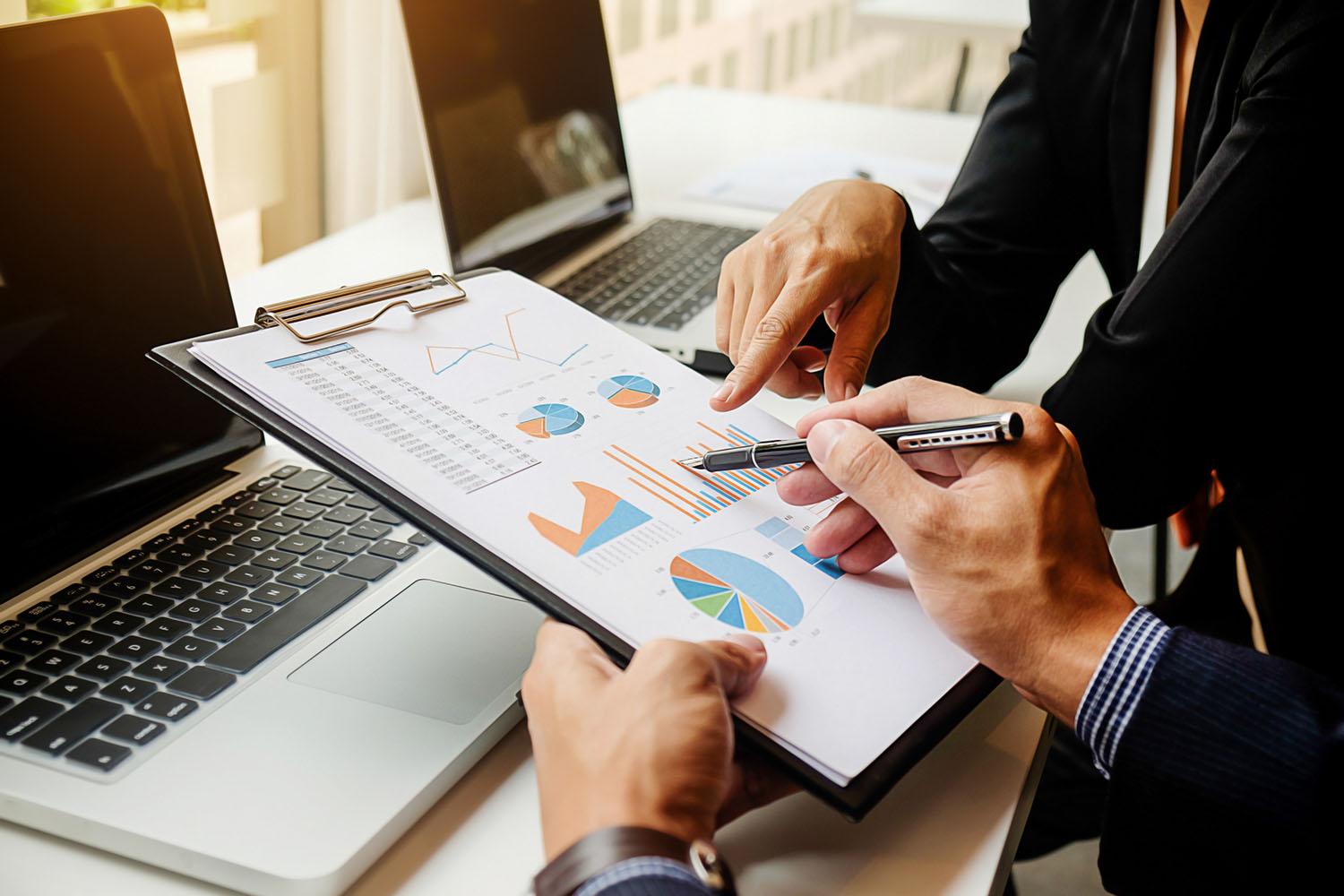 Effective real estate asset management requires a combination of financial acumen, market knowledge, and strong communication skills, as well as an understanding of the various stakeholders involved in the ownership and operation of real estate assets. At this point, we believe that real estate should be more than just a financial asset. Our goal is to create vibrant, sustainable communities and to play a positive role in German cities and towns where our properties are located. We are proud to be a responsible and ethical company, and we are dedicated to making a positive impact wherever we operate.
Our asset management team ensures the strategic and integrated administration of your whole real estate portfolio in addition to looking after individual properties. They fully account for a variety of yield- and risk-relevant parameters in doing so. We are free from potential conflicts of interest since we are an independent asset management firm, which allows us to devote all of our attention to advocating for your interests.