Project Management & Project Control
Growth Investment Group (GIG) manage and control our own real estate projects and we assist our clients in overcoming their Project management and Project control needs by providing them with our specialized Project management solutions.
Growth Investment Group (GIG) is a construction project management and project control company dedicated to delivering successful construction projects for our clients. With years of experience in the industry, we have established a project management system for excellence and efficiency, delivering projects on time, within budget, and to the highest quality standards.
Our team of highly skilled and knowledgeable professionals combines expertise in project management, engineering, and construction to provide a comprehensive solution to construction project challenges. Our focus on collaboration and communication ensures that our clients are always informed and engaged, and that projects are delivered with their needs and expectations in mind.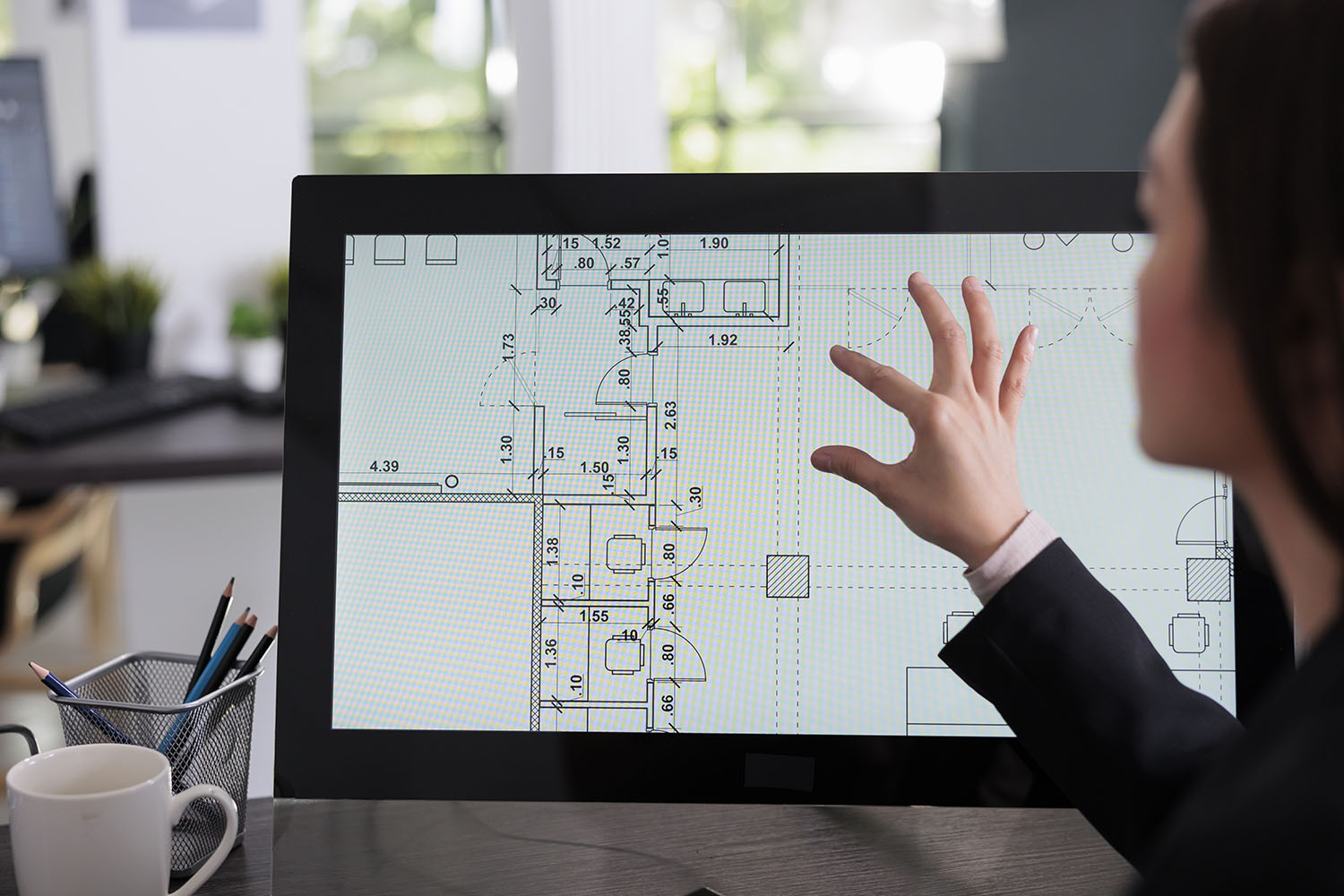 We believe in a hands-on approach to construction project management, providing our clients with personalized service and attention to detail. Our project managers work closely with clients to understand their unique needs and develop customized solutions to meet those needs. With a focus on safety, quality, and efficiency, we are committed to delivering exceptional results for our clients every time.
At our construction project management and project control company, we understand the importance of staying ahead of the curve. That's why we invest in the latest technologies and methodologies to provide our clients with the most advanced solutions for their construction projects. Whether it's through innovative scheduling techniques, real-time project tracking, or cutting-edge project visualization tools, we are dedicated to finding new and better ways to serve our clients.