A property's creation is a difficult procedure involving a variety of abilities. Growth Investment Group (GIG) pays close attention to every little nuance in each phase as fully integrated project developers.
Growth Investment Group (GIG) manages the full value chain of a real estate development, from the initial concept to final implementation, leasing and sale to end investors, in a multidisciplinary way throughout the entire group, and at every phase down to the last detail.
Growth Investment Group (GIG) is a real estate development company that specializes in the planning, design, and construction of real estate projects. Growth Investment Group (GIG) works on projects, including residential buildings, commercial centers, and mixed-use developments, and are responsible for bringing a project from its initial concept through to its completion and sale.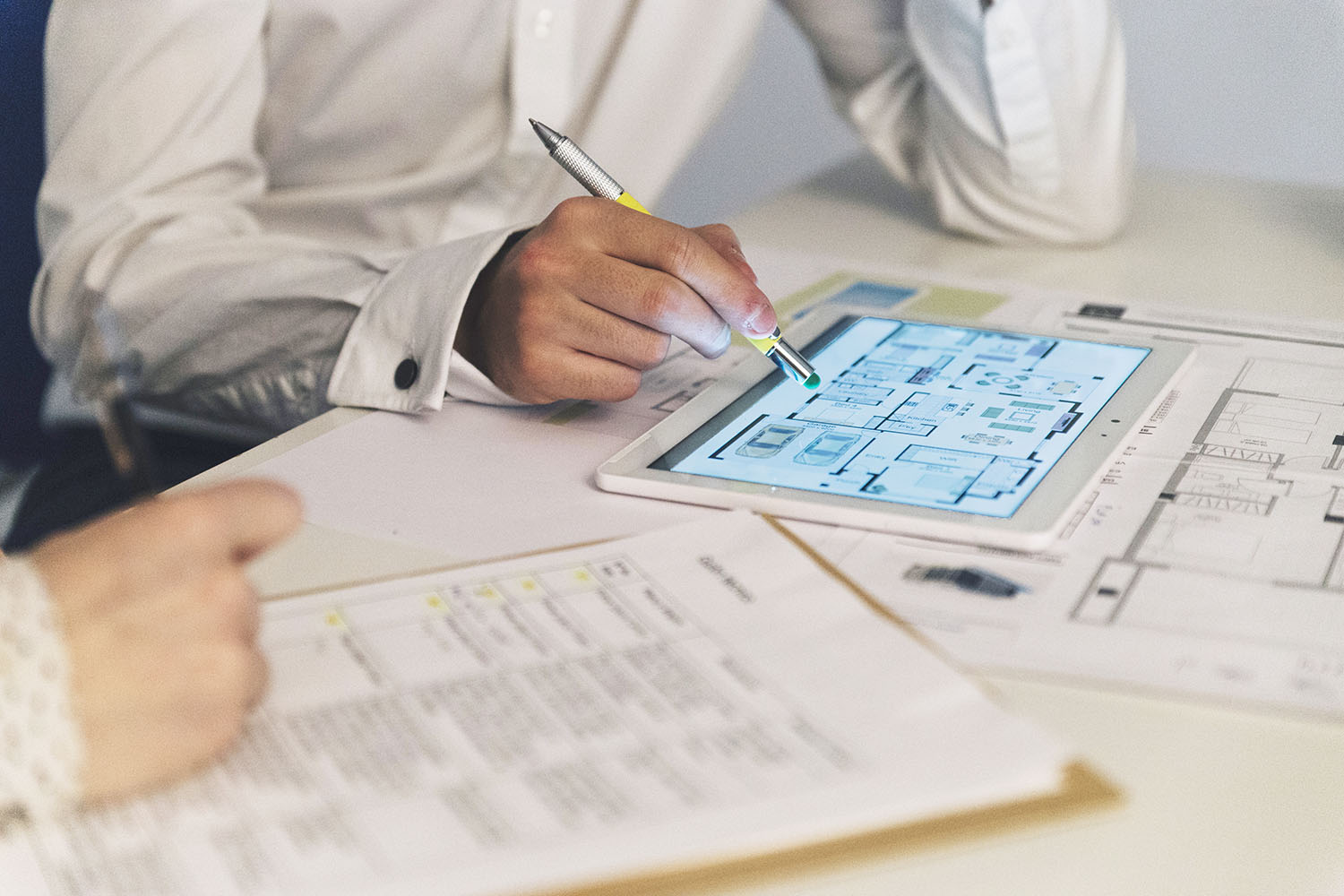 Growth Investment Group (GIG) identifies the opportunities in the real estate market, consults its investors to right direction to obtain best interest for them and secure the necessary funding to bring a project to realize. GIG closely works with its investors, banks, and government agencies, as well as coordinating with local communities and regulatory bodies.
At Growth Investment Group (GIG) identifies, we are dedicated to shaping the future of the built environment through innovative and sustainable real estate development. With a team of experts of our solution partners covering architecture, construction, and project management, we strive to bring our clients' vision to life and create communities that enhance the lives of those who inhabit them. With a focus on quality, efficiency, and collaboration, we approach every project with a commitment to excellence and a drive to exceed expectations.
From residential developments to commercial spaces, we are dedicated to delivering exceptional properties that stand the test of time and make a positive impact on the world. This is who we are and what drives us every day at Growth Investment Group (GIG) identifies.